27 Feb 2018
EC publishes evaluation results for recent JTI IMI2 calls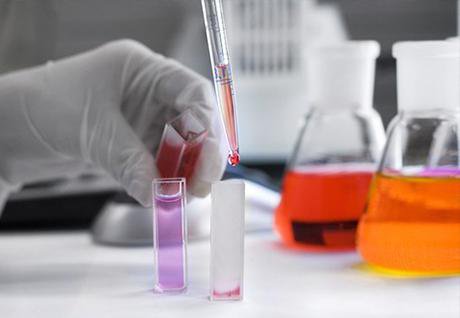 The European Commission (EC) has published the outcome of the evaluation of the most recent calls of the Joint Technology Initiative (JTI) Innovative Medicines Initiative 2 (IMI2).
The second-stage call for topic 10, which closed on 19 October 2017, received a total of eight proposals, all of which were above threshold. The single-stage call for "Exploitation of IMI project results" closed on 24 October 2017. A total of six proposals were submitted to the call, of which three were above threshold. The first-stage call for topic 12 also closed on 24 October 2017 and received 29 proposals, of which 19 were above threshold. First ranked proposals have been invited to submit a full proposal by 16 May 2018.
The EC has recently informed the applicants about the evaluation results and invited them to start the grant agreement preparation. The first grant agreements are expected to be signed by 26/04/2018.
For more information: