04 May 2020
EC publishes evaluation of REA and EACEA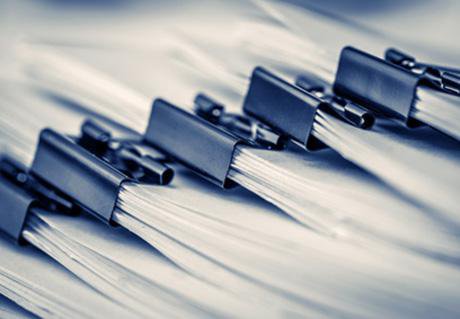 The European Commission has recently published evaluations of the two agencies REA (Research Executive Agency) and EACEA (Education, Audiovisual and Culture Executive Agency). The evaluations were released on 29 April 2020.
The purpose of both evaluations is the periodical (triennial) evaluation of their operation. The evaluation assesses whether the respective Agency has fulfilled its tasks in an effective and efficient way, whether there are overlaps / gaps / inconsistencies in the management of the programme portfolio by the Agency, and whether there is a clear delineation of tasks between the agencies and and the parent DGs (coherence).
Assessing REA's implementation of the parts of the EU funding programmes which have been entrusted to it and the provision of administrative and logistical support services, the evaluation finds that during this period REA was effective in achieving its objectives, and its beneficiaries were highly satisfied with the performance of the Agency. REA consistently achieved its key performance indicators. Three areas are identified where the evaluators call for further improvements, both on the part of REA and of the EC:
Increasing awareness on business processes related to the selection of independent experts for evaluations, validation of expert lists, as well as the participation of Commission staff in project monitoring activities;
formalising modalities and procedures for the implementation of actions with policy interest;
establishing a set of specific policy feedback mechanisms & business processes most relevant to parent DGs.
The evaluation of EACEA is similarly positive overall, confirming that the agency has performed well and to the satisfaction of its customers. Areas proposed for further improvement are the following:
Continue adapting EACEA's strategy, policies and procedures, particularly in light of the 2017 audit, so as to strengthen the Agency and its functioning. Ensure that the experience gained and lessons learnt contribute to making EACEA even more resilient.
Review the experience of the 2018 evaluation and selection processes and use the lessons learnt from this experience to optimise future evaluation and selection procedures. Take into account this experience while defining implementation acts and procedures for the management of the 2021-2027 MFF programmes.
Take action to update the existing supervision arrangements between EACEA and its parent DGs.
Explore further opportunities to improve the EACEA's reporting of programme results and policy feedback to its parent DGs.
Review the organisational structure of the EACEA, taking into account the organisational characteristics of the Agency, the recommendations of the 2017 IAS audit and the possibility of introducing new departments.