25 Jul 2023
EC provides video tutorials on lump sums in Horizon Europe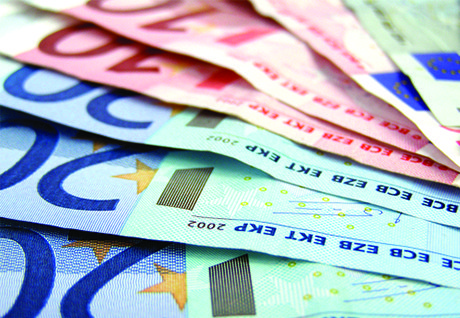 The European Commission has published two short video tutorials to explain how lump sums work in Horizon Europe. The videos are available on the Funding & Tenders Portal. The EC points out that they were created to brief experts who evaluate lump sum proposals, but they are also useful for applicants preparing a lump sum proposal. The first video gives an overview and describes what changes with lump sums. The second video explains the detailed budget table.
Lump sums are an increasingly common way to provide funding in Horizon Europe projects. They are an attempt at making administration of the programme simpler by removing the need to report actual costs.
For more information:
Lump sum page on the Funding & Tenders Portal.