07 May 2021
EC proposes EU Therapeutics Strategy in fight against coronavirus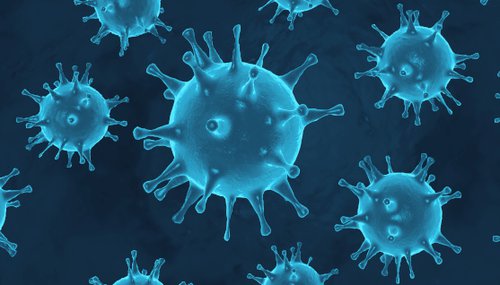 To complement the EU Vaccines Strategy of June 2020 for fighting the coronavirus pandemic, the European Commission (EC) has proposed a Strategy on COVID-19 therapeutics, to support the development and availability of much-needed COVID-19 therapeutics, including for the treatment of 'long COVID'. The Strategy builds on ongoing work by the Europeam Medicines Agency and the Commission to support research, development, manufacturing and deployment of therapeutics. It part of the European Health Union and was presented on 7 May 2021.
The Strategy includes clear actions and targets, including authorising three new therapeutics to treat COVID-19 by October 2021 and possibly two more by end of the year. In the field of research, development and innovation, the Strategy provides the following
Invest €90 million in population studies and clinical trials to establish links between risk factors and health outcomes to further inform public health policy and clinical management, including for long-COVID patients.
Set up a 'therapeutics innovation booster' by July 2021 to support the most promising therapeutics from preclinical research to market authorisation. It will build on current initiatives and investments in therapeutic development, working in a close cooperation with the European Health Emergency Preparedness and Response Authority (HERA) preparatory action on mapping therapeutics. It will therefore ensure the coordination of all research projects on COVID-19 therapeutics, stimulating innovation and boosting therapeutic development.
Other fields of action covered by the strategy are:
Access to and swift approval of clinical trials
Scanning for candidate therapeutics
Supply chains and delivery of medicines
Joint procurement and financing
International cooperation to make medicines available to all.
For more information:
Therapeutics Strategy Communication
Therapeutics Strategy factsheet