11 Jul 2019
EC presents proposal for EIT strategy 2021-2027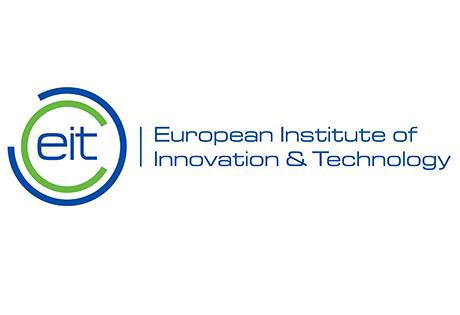 On 11 July 2019, the European Commission presented its proposal for an update of the legal base of the European Institute of Innovation and Technology (EIT) as well as the EIT's new Strategic Innovation Agenda (SIA) for 2021-2027.
The proposals adopted today will align the EIT with Horizon Europe, the next Research Framework Programme. The EC has proposed a budget of €3 billion for the EIT under Horizon Europe, which represents an increase of €600 million or 25% compared to the current Strategic Innovation Agenda (2014-2020). The EIT will fund activities of existing and new Knowledge and Innovation Communities (KICs) and support the innovation capacity of 750 higher education institutions.
The EIT currently supports eight KICs which bring together companies, universities and research centres to form cross-border partnerships. According to the EC, the proposed SIA for 2021-2027 is designed to achieve the following goals:
Increasing the regional impact of Knowledge and Innovation Communities (developing regional outreach strategies; more inclusive selection of cooperation partners and more inclusive preparation of KIC activities; developing links between KICs and Smart Specialisation Strategies;
Boosting the innovation capacity of higher education (support to 750 higher education institutions with funding, expertise and coaching, enabling them to develop economic activities within their area of interest; designing and launching activities particularly in countries with a lower innovation capacity; building on policy initiatives such as HEInnovate, or the Regional Innovation Impact Assessment Framework;
Launch of new KICs (two new KICs to be launched by the EIT, the first to focus on the cultural and creative industries and planned to start in 2022; priority field of the second new KIC to be decided at a later stage, due to be launched in 2025).
According to the EC, the revised EIT Regulation ensures greater legal clarity and alignment with the EU Research Framework Programme. It introduces a lean and simplified funding model for the EIT designed to more effectively encourage additional private and public investment. Finally, it reinforces the EIT's governing structure.
Both the revised EIT Regulation and the Commission Decision on the Strategic Innovation Agenda for 2021-2027 will be presented to the European Parliament and the Council for discussion and adoption.
For more information: