15 Jun 2020
EC presents 21 "Mission Innovation" champions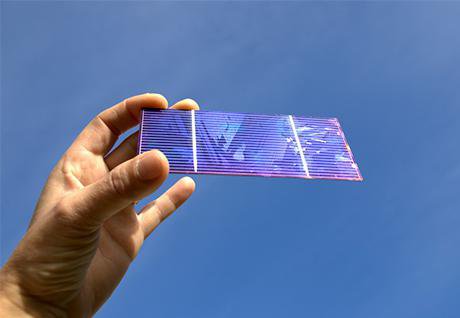 The European Commission has announced the names of 21 innovators who will represent the global Mission Innovation Champions Programme. The "Mission Innovation" initiative celebrates and supports innovators who are accelerating the clean energy revolution. There is one Champion for each participating MI member country and for the European Union.
The European Union MI Champion, María Luisa Hernández Latorre, is co-founder and CEO of Ingelia. Her company has developed an industrial HTC process to recover carbon and vital elements from organic wastes and produce biomaterials for the industry replacing fossil coal and promoting bioeconomy. The 21 MI Champions work in a variety of energy-related fields and industries. They are individuals with a track record of creative ideas that can drive the pace and scale of the clean energy revolution, inventing the products and services of the future. The Austrian MI Champion is Mr. Juergen Mayerhofer, co-founder and CEO of enspired. By using artificial intelligence, enspired offers trading-as-a-service on short-term power markets, supporting grid stability and the integration of renewable energy into the market.
Mission Innovation is a global initiative of 24 countries and the European Commission (on behalf of the European Union) working to reinvigorate and accelerate global clean energy innovation with the objective to make clean energy widely affordable. MI was announced at COP21 on 30 November 2015 in Paris. As part of the European Green Deal, the EU is committed to decarbonise its energy system to reach the climate objectives in 2030 and 2050 and reduce greenhouse gas emissions. Through its membership in the Mission Innovation Programme, the EU works with the MI members across five continents to accelerate the pace of innovation, and make clean energy more widely affordable.
For more information:
List of the 21 MI Champions
Mission Innovation website