26 Apr 2021
EC opens call for first New European Bauhaus Prizes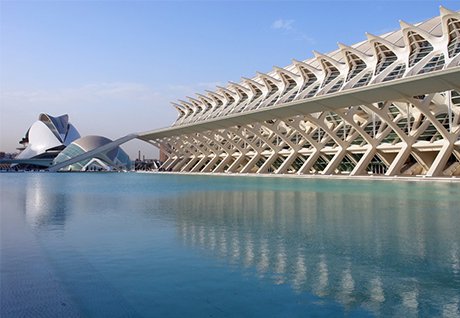 At the New European Bauhaus conference last week, Commissioner Gabriel and Commissioner Ferreira launched the first New European Bauhaus prizes, for which applications are now open in ten prize categories, ranging from 'products and lifestyle', to 'reinvented places to meet and share'. All are focused around the core pillars of the initiative: sustainability, quality of experience, and inclusion.
For each of the ten categories there will also be a specific 'New European Bauhaus Rising Stars' strand, open to under-30s. The idea is to support and encourage the younger generation to continue developing new ideas and exciting concepts.
The application period is open until 31 May 2021. Both EU and non-EU nationals can apply, as long as their concepts, ideas and projects are actually developed or physically located in the EU. An evaluation committee will first assess the eligibility of all entries. There will then be an online public vote, open to all New European Bauhaus newsletter subscribers. A jury made up of New European Bauhaus official partner organisations will then assess the three projects with the most votes under each category and strand before the prizes are awarded. Winners will receive cash prizes as well as support to spread the message about their project.
For more information:
Sign up for the New European Bauhaus newsletter
New European Bauhaus prizes webpage