19 Apr 2021
EC launches public consultation on Pact for R&I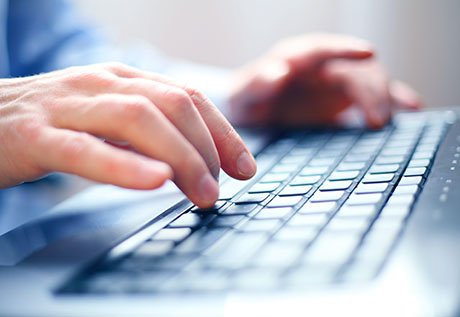 The European Commission has launched an online public consultation for the "Pact for Research and Innovation". The Pact will set out the key commonly agreed values & principles that underpin the European Research Area, and areas where EU countries will develop priority actions.
It includes:
freedom of scientific research
boosting our economies & societies
gender equality
open access to scientific publications
better career prospects for researchers.
The aim is to encourage EU countries to reaffirm their commitment to these principles and values and to integrate them into national R&I policy.
The consultation was opened on 15 April 2021 and will remain open until 13 May 2021 (midnight, Brussels time).
Public consultation on the Pact for Research and Innovation in Europe