08 Mar 2021
EC launches new support scheme for women in deep tech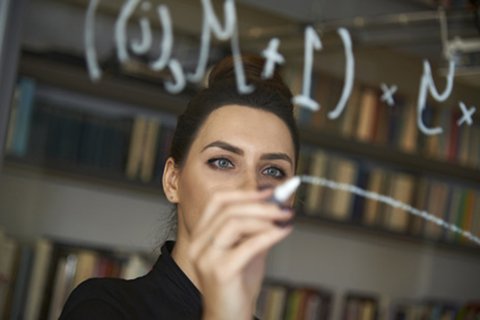 On the occasion of International Women's Day, the European Commission has announced a new initiative called 'Women TechEU' to support women leading deep tech start-ups in Europe. According to the Commission, the new initiative will offer first-class coaching and mentoring to female CEOs and founders, as well as targeted funding to help take their business to the next level. It is funded under the European Innovation Ecosystems work programme of Horizon Europe.
At the launch of this initiative, Mariya Gabriel, Commissioner for Innovation, Research, Culture, Education and Youth, also announced a call for mentors to provide coaching and mentoring for the women selected under the 'Women TechEU' scheme. The call is part of the European Innovation Council's Women Leadership Programme and is addressed to women and men in leadership positions, experienced entrepreneurs, investors, tech experts, researchers and innovators.
The pilot scheme will be launched at the European Research and Innovation Days on 23-24 June 2021, to support a first cohort of up to 50 promising deep tech start-ups from EU Member States and Associated Countries.
For more information:
Open Call - EIC Women Leadership Programme: call for mentors