16 Sep 2021
EC launches new European Health Emergency Preparedness and Response Authority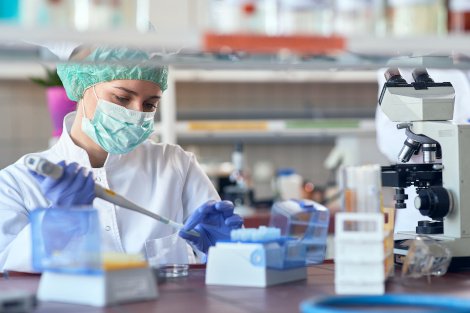 In the context of the State-of-the-Union address of European Commission (EC) President von der Leyen on 15 September 2021, the EC is launching the European Health Emergency preparedness and Response Authority (HERA), to prevent, detect, and rapidly respond to health emergencies. HERA is conceived to anticipate threats and potential health crises, through intelligence gathering and building the necessary response capacities. It is a key pillar of the European Health Union announced by President von der Leyen in her 2020 State of the Union address. Amongst a number of other tasks, HERA will also support research and innovation for the development for new medical countermeasures, including through Union-wide clinical trial networks and platforms for the rapid sharing of data, and it will also strengthen knowledge and skills on all aspects of medical countermeasures in Member States.
HERA activities will be funded by a budget of €6 billion from the current Multiannual Financial Framework for the period 2022-2027, part of which will come from the NextGenerationEU top-up. Other EU programmes such as the Recovery and Resilience Facility, REACT-EU, Cohesion Funds and the InvestEU Progamme inside the EU, and the Neighbourhood, Development and International Cooperation Instrument outside the EU, will also contribute, which together with the above €6 billion will amount to almost €30 billion under the next financing period.
With regard to its organisation, HERA will be set up as an internal Commission structure. It will be fully operational in early 2022. Its functioning will be reviewed and adapted on an annual basis until 2025, when a full review will be carried out.
For more information:
Commission Decision establishing the Health Emergency Preparedness and Response Authority
Factsheet – European Health Emergency preparedness and Response Authority (HERA)