29 Sep 2022
EC launches Horizon Europe Strategic Planning Process 2025-2027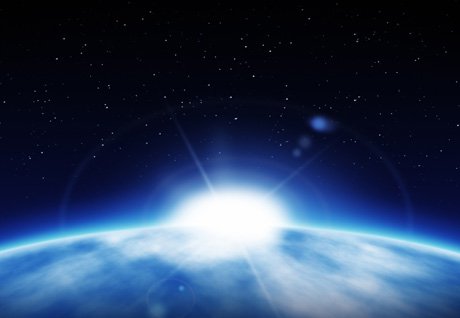 On 28 September 2022, Commissioner for Innovation, Research, Culture, Education and Youth Mariya Gabriel officially launched the 2025-2027 Strategic Planning process for Horizon Europe during the conclusion of Day 1 of the European Research and Innovation Days.
Horizon Europe's Strategic Planning is a tool which will guide the work programmes and topics for the programme in the coming years. Like its predecessor, the EC stresses that the Strategic Plan 2025-2027 will be co-designed with citizens and stakeholders.
The Strategic Plan will be covered in the largest ever public consultation of research and innovation stakeholders undertaken within Horizon Europe. The EC has announced that the consultation will be published in November on the Have Your Say portal. It will also feature questions on the past and current research and innovation programmes (Horizon 2020 ex post evaluation and Horizon Europe interim evaluation). The consultation will remain open for 12 weeks, and a dedicated workshop for citizens is planned to take place in December 2022.
In a poll preceding the R&I Days, the EC had asked 150 respondents for the main challenges for Horizon Europe during the 2025-2027 period. The top three topics mentioned were green transition, resilient health systems, and digital transition.
The Commission also announced a new initiative at the R&I Days called "Friends of EU Research and Innovation", supported by a web platform (to register, got to Friends of EU Research and Innovation (europa.eu)).
For more information:
Factsheet: Horizon Europe Strategic Plan 2021-2024