27 Oct 2017
EC launches Horizon 2020 Work Programme 2018-20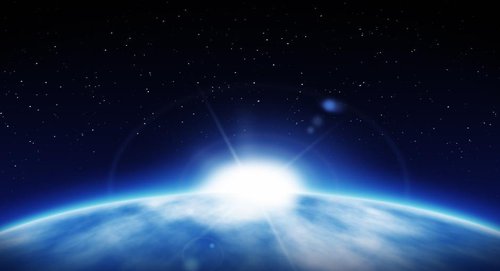 On 27 October 2017, the European Commission presented the Work Programme for the remaining years of Horizon 2020. The budget of the Horizon 2020 Work Programme 2018-2020 is € 30 billion and covers several pilot initiatives, e.g. the European Innovation Council (EIC).
The EIC pilot aims to support top-class innovators, entrepreneurs, small companies and researchers with bright ideas and the ambition to scale-up internationally. With a budget of € 2.7 billion, it offers opportunities for funding of break-through ideas, networking, mentoring and coaching and strategic advice. In a press conference, Commissioner Moedas explained that the EIC pilot should function as one single brand for innovation in Europe, provide funding for bottom up ideas via open calls and focus on the innovator, i.e. the individual person.
Another novelty will be the introduction of a lump sum funding pilot. It will remove obligations on cost reporting and financial ex-post audits on costs incurred. It will shift the focus of ex-ante controls from financial checks to the scientific-technical content of the projects. The Lump Sum Pilot is the main element of the second wave of simplification of H2020. The pilot will test two options for lump sum funding in 2018, and will be evaluated in view of FP9.
The 2018-2020 Work Programme will focus on fewer topics with bigger budgets, directly supporting the Commission's political priorities:
A low-carbon, climate resilient future: €3.3 billion
Circular Economy: €1 billion
Digitising and transforming European industry and services: €1.7 billion
Security Union: €1 billion
Migration: €200 million
€2.2 billion will be earmarked for clean energy projects in four interrelated areas: renewables, energy efficient buildings, electro-mobility and storage solutions, including €200 million to support the development and production in Europe of the next generation of electric batteries.
The new Work Programme also strengthens international cooperation in research and innovation. It will invest over €1 billion in 30 flagship initiatives in areas of mutual benefit. Examples include working with Canada on personalised medicine, with the US, Japan, South Korea, Singapore and Australia on road transport automation, with India on water challenges and with African countries on food security and renewable energies.