22 Jun 2021
2021 MSCA calls launched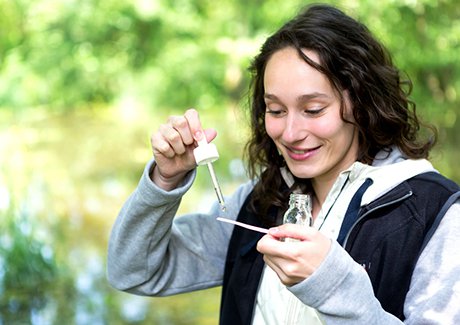 On 22 June 2021, the European Commission (EC) announced new calls to support researchers' training, skills and career development under the Marie Skłodowska-Curie Actions (MSCA), following the adoption of the Horizon Europe 2021-2022 Work Programme.
In 2021, the MSCA will provide around €822 million covering the following five main actions of the work programme:
MSCA Doctoral Networks (call budget: €402.95 million, opens today and closes on 16 November 2021);
MSCA Postdoctoral Fellowships (call budget €242 million, opens today and closes on 12 October 2021).
MSCA Staff Exchanges (call budget of €72.5 million, will open on 7 October 2021 and will close on 9 March 2022).
MSCA COFUND (call budget €89 million, will open on 12 October 2021 and will close on 10 February 2022).
MSCA and Citizens (call budget €15.5 million, covers the 2022 and 2023 editions of the European Researchers' Night and will open on 22 June with a deadline on 7 October 2021).
The EC points out that under Horizon Europe 2021-2027, MSCA will place stronger emphasis on inter-sectoral collaboration, notably between academia and business as well as on effective supervision and career guidance through the new MSCA Guidelines on Supervision. It will also promote sustainable behaviours, research activities and management in line with the European Green Deal through the MSCA Green Charter.
With a total budget of €6.6 billion over 2021-2027, Marie Skłodowska-Curie Actions support researchers from all over the world, at all stages of their careers and in all disciplines. The actions also benefit institutions by supporting excellent doctoral, postdoctoral programmes and collaborative research, and innovation projects, boosting their global attractiveness and visibility and fostering cooperation beyond academia, including with big companies and SMEs.
For more information:
Marie Skłodowska-Curie Actions Factsheet
Marie Skłodowska-Curie Actions Work programme 2021-2022