25 Jun 2018
EC issues note on next EU budget ahead of June European Council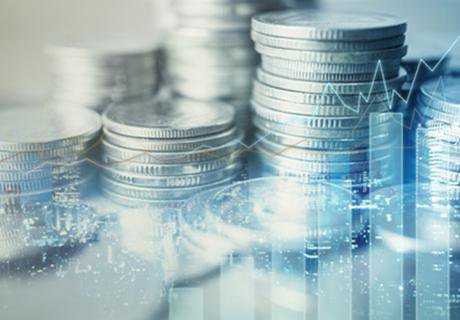 The European Commission (EC) has issued a note on the next EU Multiannual Financial Framework (MFF) ahead of the June European Council later this week. The note is entitled "A Modern Budget for a Union that Protects, Empowers and Defends" and was presented at a press conference by Commissioner for Budget and Human Resources Günther H. Oettinger on 25 June 2018.
In the note, the Commission recalls the principal features of the proposal of 2 May 2018 for a modern and fair long-term budget for the 2021-2027 period, and the proposals for the 37 programmes which will implement the political priorities of the new budget. With regard to investing in "innovation and the digital economy", the EC states that the next Framework Programme Horizon Europe, which will include the EIC (European Innovation Council), " will allow Europe to be at the forefront of global research and innovation".
Amongst other issues, in addition to describing the proposed changes to new and traditional policies, the EC outlines its measures for a simpler, more steamlined and more flexible budget /e.g. by reducing the number of programmes from the current 58 to 37, or by simplifying the rules for EU funding), as well as how the EC would like to see the next MFF funded.
The note also makes a strong case for Member States and the European Parliament to work at an accelerated pace for a political agreement on the new budget by Spring 2019.
For more information: