16 Jul 2021
EC is looking for EIC Programme Managers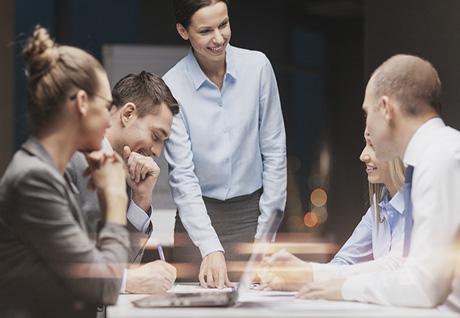 The European Innovation Council and SMEs Executive Agency (​EISMEA) have published a call for expression of interest to recruit up to six European Innovation Council (EIC) Programme Managers (PMs). The task of the Programme Managers is to provide the high-profile leadership to identify, develop, implement and promote visions, and to nurture potential market-creating innovation out of EIC-funded projects and activities. They steer initiatives involving the best teams of researchers and innovators from across Europe to deliver radical innovations.
Currently four EIC PMs are already proactively managing portfolios of high-risk, high-impact projects in biotechnology and health, med-tech and medical devices, materials for energy and environment and energy systems. With this call, the EIC aims to further expand its activities into other technological areas.
The deadline for applications is 8 September 2021.
For more information: