29 Nov 2021
EC hosts matchmaking event to speed up preparation of Covid-19 medication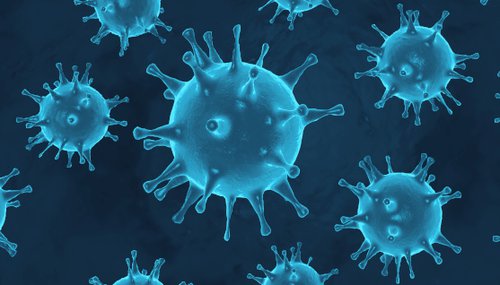 On 29 and 30 November 2021, the European Commission (EC) is hosting the second pan-European matchmaking event to speed up the development and production of COVID-19 medicines. The event is part of the EC's actions under the EU Strategy on COVID-19 Therapeutics. The first such event took place in July 2021, and a previous matchmaking event on COVID-19 vaccines in March 2021.
The event aims at strengthening the participation of EU companies in value chains for COVID-19 therapeutics and speeding up connections among the participants. It also broadens the focus: from therapeutics specifically used to treat COVID-19, to also including those used to treat the symptoms of COVID-19, as well the production of disposable materials, such as syringes, and ingredients needed for making such medicines.
For more information about the event click here.