08 Jul 2015
EC highlights new trends in Open Science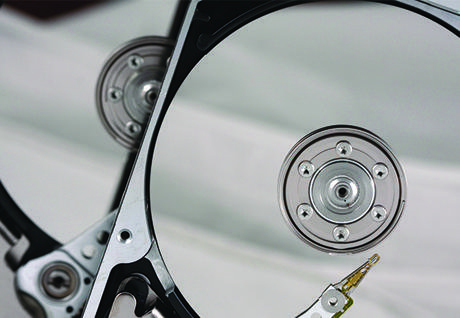 Following the Conclusions of the Competitiveness Council of 28-29 May 2015 and the Conference "Opening Up to an ERA of Innovation" in June 2015, the European Commission is highlighting the concept of Open Science. The term refers to developments in how science is becoming more open, accessible, efficient, democratic, and transparent, based on new, digital tools for scientific collaboration, experiments and analysis and which make scientific knowledge more easily accessible both for professionals and the general public.
A year before, the Commission had already held a public consultation on Science 2.0 / open science, between July and September 2014 and published a final report.
Currently, the EC is funding a number of projects aiming at open science and open access to scientific results, including OpenAIRE (Open Access Infrastructure for Research in Europe) for gathering the metadata of research output funded by the EC. The OpenAIRE portal already has more than 11.5 million open access documents from over 600 data providers.
The RECODE project has prepared policy recommendations on open access to research data, based on existing networks, communities and projects, while the OpenScienceLink project pushes towards publishing, sharing and reviewing research results, including good practices examples.
Another concept the Commission is focusing on is Citizen Science, which is defined as that part of Open Science in which citizens can participate in the scientific research process in different possible ways: as observers, as funders, in identifying images or analysing data, or providing data themselves. The aim is to democratise science, with close links to to stakeholders' engagement and public participation.
For more information: