15 Jan 2018
EC DG Research presents report on Simplification workshop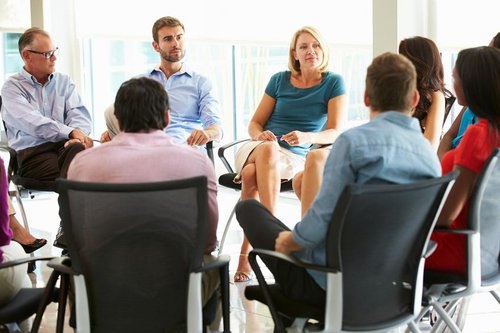 The European Commission, DG Research and Innovation, has published a Report of the Stakeholders Workshop on Further Simplification held in Brussels on 20 October 2017 on its Research and Innovation Participant Portal.
Simplification has been at the heart of Horizon 2020. The drive for simplification should continue. To this end, the Commission organised the above workshop, continuing the permanent dialogue with stakeholders on simplification.
The report presents the conference conclusions, condenses the feedback received during the different sessions of the workshop, and sets out the direction in which further steps could be taken towards further simplification, in the context of the preparation of the next research and innovation programme.
To download the report from the Participant Portal, click here.