18 Jun 2019
EC calls on Member States to deliver on 2030 climate targets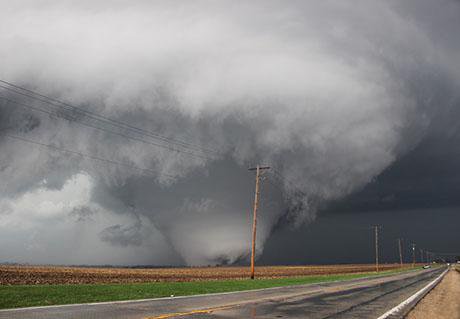 On 18 June 2018, the European Commission (EC) published its assessment of Member States' draft plans to implement the EU's Energy Union objectives, and in particular the agreed EU 2030 energy and climate targets. In this assessment, the EC finds that the national plans already represent significant efforts, but points to several areas where there is room for improvement, notably as concerns targeted and individualised policies to ensure the delivery of the 2030 targets and to stay on the path towards climate neutrality in the longer term. The EC therefore calls on the Member States to deliver on the EU's pledges under the Paris Agreement, which, according to the EC, will require a collective step up of ambition.
In its analysis of the Member States' draft national plans, the Commission looked at their aggregated contribution to meeting the EU's Energy Union objectives and 2030 targets, finding them to fall short both in terms of renewables and energy efficiency contributions. Member States now have 6 months to raise their national level of ambition. The EC has provided recommendations and detailed assessments to help Member States finalise their plans by the end of 2019, and to implement them effectively.
Under the Regulation on the Governance of the Energy Union and climate action, which entered into force on 24 December 2018, Member States are required to establish a 10-year national energy and climate plan for the period from 2021 to 2030.The EU's Energy Union laws require Member States to take due account of the Commission's recommendations or make public their reasons not to. Member States are also required to involve the public in the preparation of the final plans by the end of the year.
For more information: