09 Dec 2019
EC approves €3.2 billion public support for battery value chain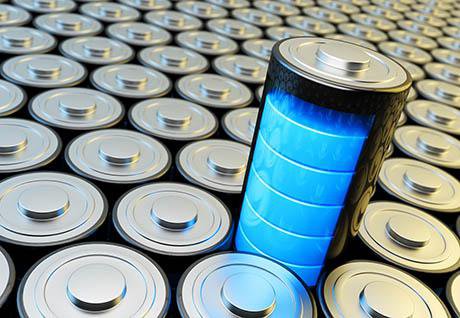 On 9 December 2019, the European Commission (EC) approved under EU State aid rules an Important Project of Common European interest ("IPCEI") jointly notified by Belgium, Finland, France, Germany, Italy, Poland and Sweden to support research and innovation in the common European priority area of batteries. In the coming years, these seven Member States will provide up to approximately €3.2 billion in funding for this project, which is expected to unlock an additional €5 billion in private investments. The completion of the overall project is planned for 2031 (with differing timelines for each sub-project).
The project will involve 17 direct participants, mostly industrial actors, including small and medium-sized enterprises (SMEs), some of which with activities in more than one Member State. Demand for batteries is expected to grow very rapidly in the coming years. Forward-looking research, development and innovation policies will play a key role to enable Europe and its Member States to make the most of this transition.
At the end of 2017, the Commission had launched a "European Battery Alliance" with interested Member States and industrial actors and adopted a Strategic Action Plan for Batteries in May 2018. The IPCEI project on batteries is part of these efforts. The Commission assessed the proposed project under EU State aid rules, more specifically its Communication on Important Projects of Common European Interest (IPCEI) and found that the proposed IPCEI on batteries fulfils all the required conditions set out in the EC's Communication.