26 Sep 2022
EC appoints Sylvie Lorente as new member of ERC Scientific Council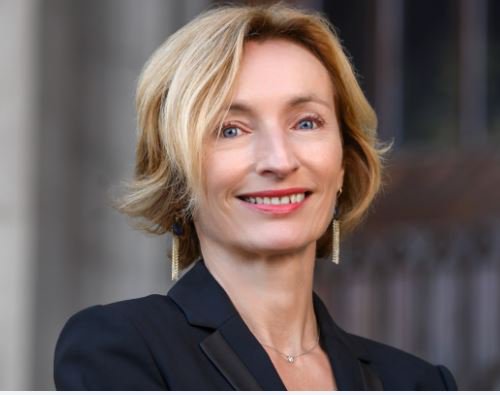 The European Research Council (ERC) has announced that Prof. Sylvie Lorente has been appointed by the European Commission (EC) as a new member of the Scientific Council, the ERC's governing body. The appointment is for an initial period of four years, and Prof. Lorente's mandate runs retroactively from 1 July 2022.
Prof. Lorente is Associate Dean for Research & Innovation at the College of Engineering at Villanova University, USA, where she is also College of Engineering Chair Professor in the department of Mechanical Engineering. Furthermore, she is Professor (Exceptional Class) at the National Institute of Applied Sciences (INSA), University of Toulouse, France.
The ERC Scientific Council consists of of 22 distinguished scientists and scholars representing the European scientific community. It is the independent governing body of the ERC. Its central role is setting the ERC strategy and selecting peer review evaluators. New members are selected by an independent Identification Committee, composed of six distinguished scientists appointed by the European Commission and chaired by Prof. Carl-Henrik Heldin. The scientific community is consulted in this process.
For more information: