29 Sep 2022
EC appoints investment manager for EIC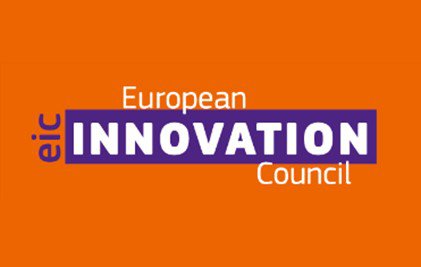 The European Commission has announced that an external fund manager has been appointed t take investment decisions in the 139 start-ups and SMEs selected so far for EIC investments. According to the EC, this step means that the EIC is now fully operational in providing a unique combination of grants, investments and business acceleration services to Europe's most promising start-ups.
The external Fund Manager, AlterDomus Management Company S.A., will be responsible for taking investment decisions on the high risk – high impact companies following the rigorous selection process for the EIC Accelerator and due diligence by the European Investment Bank. The Fund Manager will have to follow the EIC Fund's Investment Guidelines and will also benefit from an expert advisory committee. The first investment decisions are expected to be taken during October with other investment decisions completed in the coming months.
In the meantime, the EC states that significant progress has been made to ensure that selected companies receive the grant component of their support quickly. In a further step to simplify decision making, the Commission announces that as of 30 September 2022, it will as a general rule, remove the need to approve EIC Accelerator funding through College-level decisions, which will shorten the time from when a company applies to when it receives its first grant payment towards the 5-month target set by the EIC Board.
For more information: