09 Dec 2021
EC announces winners of European Social Innovation Competition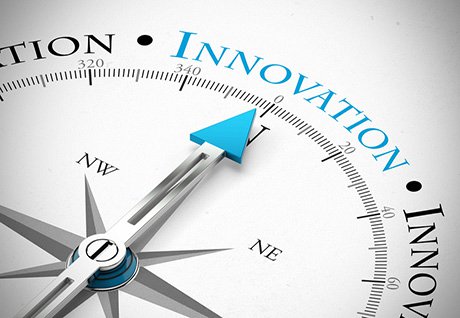 The European Commission has announced the winners of the 2021 European Social Innovation Competition. The competition aims at innovative solutions to problems affecting our society. The topic of this year was 'Skills for Tomorrow – Shaping a green and digital future'. The three winners of this edition are the following:
SkillLab, a project from the Netherlands that develops mobile solutions to help people identify and express their skills;
Snowball Effect, an Austrian school supporting social entrepreneurs to replicate successful social enterprises; and
Zekki - What's up?, a Finnish digital platform that matches young people with various support and personal development services.
The winning projects received a prize of €50,000 each. In addition, every year, an Impact Prize is awarded to one of the participants who reached the semi-finals in the previous year's competition, based on results achieved over the past twelve months. The 2021 winner is MycoTEX®, a project that uses an innovative technology to create clothing out of sustainable, vegan textiles. This is the 9th edition of European Social Innovation Competition which is run across all EU countries and countries associated to Horizon Europe. The competition is organised by the EC's Directorate-General for Entrepreneurship & SMEs, with the support of the European Innovation Council (EIC).
For more information: