19 Sep 2022
EC announces winners of EU Contest for Young Scientists and EU TalentOn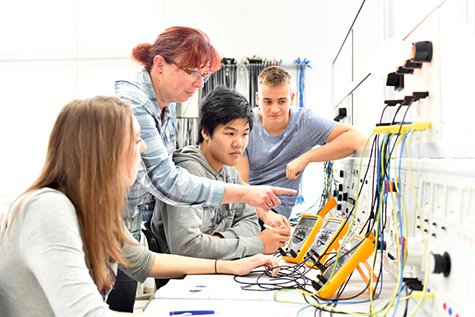 The European Commission has announced the winners of the 33rd edition of the EU Contest for Young Scientists (EUCYS) and of the first-ever edition of EU TalentOn. The winners were announced in Leiden in the Netherlands on 17 September 2022.
The projects that won the first prize of the EUCYS receive €7,000 each. They come from Denmark, Ireland, Lithuania and Austria and cover disciplines such as mathematics, chemistry, biology and engineering. The EUCYS was launched by the European Commission in 1989 and encourages young people from 14 to 20 years old to study Science, Technology, Engineering, and Mathematics (STEM) and to pursue a career in science. This year, EUCYS welcomed 132 young scientists, who presented projects covering a broad spectrum of scientific areas, from biology to mathematics and social sciences.
The EU TalentOn winning teams that receive €8,000 each came up with scientific solutions to societal challenges linked to the five EU Missions. The EU TalentOn is a new event for early career researchers from 21 to 35 years, aimed at supporting them in bringing their research career forward. This year 104 participants competed in teams of four in a pressure cooker environment to develop projects based on the five EU Missions covering Climate Change, Cancer, Ocean, Cities and Soil. Both events are part of the European Year of Youth.
For more information:
For more information on the EUCYS winners click here and on the EU TalentOn winners here.