08 Mar 2023
EC announces winners of EU Award for Gender Equality Champions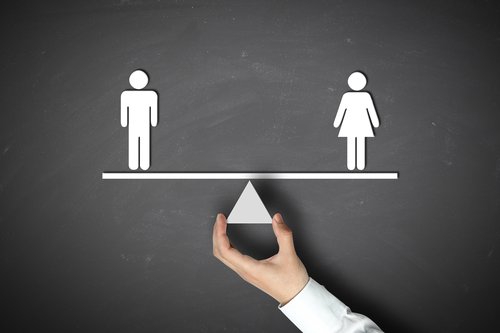 The European Commission has announced the winners of the first EU Award for Gender Equality Champions, awarded in recognition of noteworthy strides towards gender equality carried out by academic and research organisations. The winners are the following institutions:
The awards are given across the categories listed above, with each winner receiving a prize of €100,000.
The award ceremony was chaired by Mariya Gabriel, Commissioner for Innovation, Research, Culture, Education and Youth and Peter Dröll, Director in the Directorate-General for Research and Innovation and it was organised in the framework of the first EU Female Founders Forum Summit.
The prize, funded under the WIDERA programme part of Horizon Europe, aims to raise public awareness of the importance of addressing gender equality through institutional change, but also the necessity of a high degree of commitment to the inclusive GEPs implementation. It is also intended to create a community of champions that can inspire other academic and research organisations to become gender equality champions themselves.
For more information: