04 Oct 2021
EC announces winners of EEN Award 2021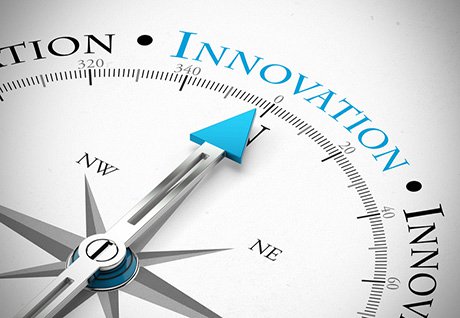 The EU's Enterprise Europe Network (EEN) has announced the winners of this year's EEN award in three categories: 'stepping ahead', 'recovery' and 'inspiring client journey'. For this award, the EEN selects companies with inspiring visions that know how to adapt and use EU support to internationalise. The prize winners were announced by the European Commission, the European Innovation Council and the SMEs Executive Agency (EISMEA) at the EEN annual conference on 1 October 2021, in Stuttgart, Germany.
The EEN is a large support network for SMEs and helps businesses to innovate, digitalise and grow sustainably in the EU and beyond. The 2021 finalists were comprised of industries ranging from textile and fashion, robotics, and pharmaceuticals to agro-food, wastewater treatment, and laser technology. 
The winners of the three awards are:
BeefyGreen, a Dutch company manufacturing a mushroom-based meat substitute from the stems of oyster mushrooms in the 'Stepping Ahead' category;
Nuvisan, a French pharmaceutical company active in research & development services for the development and production of topical medicines, in the 'Recovery' category;
Italian UBT SRL (Umbria Bioengineering Technologies) for developing and commercialising innovative medical imaging devices based on cutting-edge microwave technology instead of dangerous ionising radiation (X-Rays), in the 'Inspiring Client Journey' category.
For more information: