23 Nov 2022
EC announces winners of 2022 Innovation Radar Prize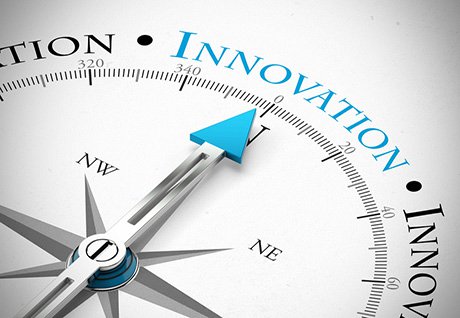 The European Commission has presented the winners of the Innovation Radar Prize 2022. The prize is awarded to Europe's most promising innovations that have emerged from EU-funded research and innovation projects.
Nvision from Germany was the overall 'Grand Prix' winner of the 2022 Innovation Radar Prize for their development of a hyperpolarisation platform which enhances the MRI signal of natural metabolites, enabling these safe molecules to be used as agents for imaging tumour metabolism via standard MRIs. NVision - NVision Imaging Technologies (Germany) received EU funding via the EIC-funded MetaboliQs project. They won the Innovation Radar Prize in the category 'Overall Winner'.
This year, in addition to the overall Prize, awards were attributed to three categories: 'Purpose-Driven & Green', 'Disruptive Health', and 'Kickstarter'. Winner of the 'Green & Purpose-driven' category was Svelte from Romania for their development and manufacturing of cutting-edge solutions for producing topologically optimised construction elements and freeform architectural surfaces 40 times faster than the methods used today. The winner for the 'Disruptive Health' category was Innovation Sprint Technology from Belgium for their development of Healthentia, a certified clinical solution in the form of a smartphone app for patients and a clinical dashboard for clinicians. The winner for the 'Kickstarter' category was Polythechnic University of Madrid for their development of a thermophotovoltaic battery that stores surplus renewable generation and produces combined heat and electricity on demand
The Innovation Radar Prize is co-organised by the European Commission and Dealflow.eu, who also provide pitch preparation support to the finalists as well as wider support for achieving their market ambitions.
For more information: