28 Sep 2022
EC announces winner of first Industry of the Future Award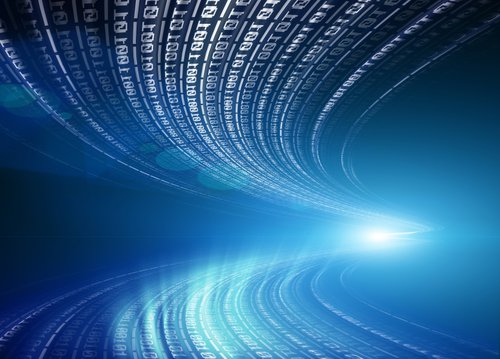 On 28 September 2022, the European Commission (EC) announced that the winner of the first Industry of the Future Award is the project RAMP-PV. The award recognises EU-funded projects whose results make European industry more resilient, sustainable, and human-centric. It was presented at a dedicated session at the EU R&I Days.
RAMP-PV has developed a green recycling process to up-cycle high quality raw materials (such as silicon and silver) from industrially generated photo-voltaic waste. In addition to the environmental benefits, the project helps reduce the dependence of European industry on raw materials and also aims to minimise the health-related risks for its workers.
The runners up are:
SECOIIA focuses on cybersecurity, which is an important component of industry's resilience in the digital age. The project develops solutions for data-driven circular economic business models. It contributes to workers' health, safety and wellbeing by demonstrating safe and secure human-robot interactions in non-segregated spaces.
SHERLOCK develops human-centric solutions by improving working conditions and ergonomics, reducing physical and cognitive load, thereby increasing the attractiveness of industry. It reduces the environmental footprint of the production process by increasing efficiency and reducing waste. The project develops collaborative robots that can be reconfigured, which leads to greater flexibility, and therefore resilience.
The Award had received nearly 60 applications, which were then evaluated by a highl-level independent jury. The Industry of the Future Award aims to highlight EU-funded projects whose results make European industry more resilient, sustainable, and human-centric. The award has been prepared in collaboration with European Factories of the Future Research Association (EFFRA) and industrial platform ManuFUTURE. To be eligible, projects must have had obtained funding from Horizon 2020, Horizon Europe or the European Institute of Innovation and Technology, the start date of the project must be after 31 August 2018, and the projects should clearly be applicable in industry.
For more information: