06 Dec 2018
EC announces launch of new EU partnership on research into rare diseases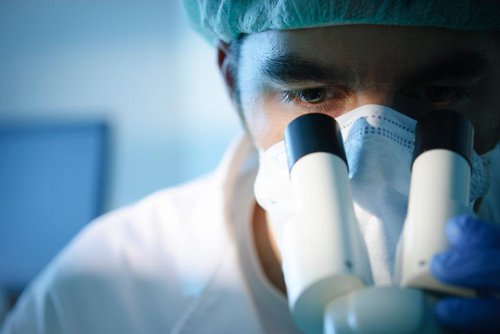 On 6 December 2018, the European Commission announced a new research partnership "European Joint Programme on Rare Diseases (EJP RD)", which comprises more than 130 entities from 35 countries (including 27 EU Member States, seven Associated Countries and Canada). The initiative aims to pool resources of the European Union and EU Member States to develop effective treatments and improve diagnosis.
EJP RD will start its activities on 1 January 2019 with a budget of over €100 million (of which € 55 million come from Horizon 2020). Coordinated by the French National Institute of Health and Medical Research INSERM, the EJP RD will run for five years. It It brings together the resources at the national and European level involving research funders, universities, research organisations, research infrastructures, hospitals and patient organisations. The EJP RD will involve all European Reference Networks. Through them, the programme links with expert centres providing highly specialised care in more than 300 hospitals across Europe ensuring that rare diseases patients receive the highly specialised health care they need.
Rare diseases affect an estimated 30 million people in the EU and comprise 6,000 to 8,000 life-threatening or chronically debilitating diseases affecting less than five persons per 10,000 citizens in the EU.