26 Jan 2023
EC announces first projects implementing the New European Innovation Agenda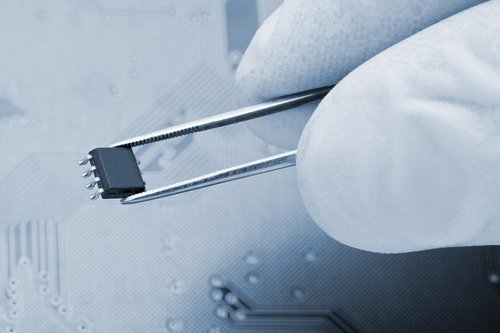 On 26 January 2023, the European Commission presented the first European Innovation Ecosystems projects that were launched to support the New European Innovation Agenda. Funded under the third pillar of Horizon Europe, the projects will contribute to three flagships of the Agenda: scaling up deep-tech innovative companies; enabling innovation through experimentation spaces and innovative public procurement; and strengthening innovation ecosystems across the EU and addressing the innovation divide.
Furthermore, a new European Innovation Ecosystems Data Hub has been launched with information on projects funded under the European Innovation Ecosystems programme. It makes available beneficiary and project lists, statistics on the number of participants, the budget allocated so far, and the number of projects selected for funding. This will allow interested parties to monitor the progress of projects and to identify valuable partners and key territories.
On 16 February 2023, an online info session will be offered to gather further information on the European Innovation Ecosystems, as well as on related 2023 calls and application process.
The actions supported by European Innovation Ecosystems complement the actions carried out by the EIC and the European Institute of Innovation and Technology (EIT), activities across Horizon Europe, initiatives at national, regional and local level as well as private and third sector initiatives.