06 Sep 2022
EC announces chairs and members of EU Mission Boards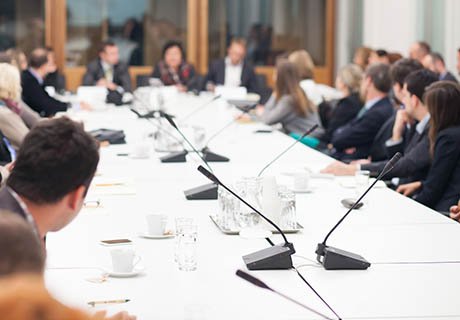 On 6 September 2022, Commissioner for Innovation, Research, Culture, Education and Youth Mariya Gabriel announced the names of the experts who have been selected to be the new Chairs and members of the Mission Boards of the five EU Missions. Their mandate will run from 2022 to 2025 (official membership is subject to finalisation of the European Commission's internal procedures).
Each Mission Board consists of 15 experts, including a Chair. Their task is to promote the EU Missions by raising citizens' awareness, advise on the actions of the Missions' implementation plans and build on the work of the Mission Boards from the first phase that ran from 2019 to 2021.
More than 1,100 individuals from across Europe and beyond applied to become members of the Mission Boards. The selection process ensured that the Boards are composed of independent high-level individuals with an excellent track record of public service and citizen engagement. The Mission Boards are balanced with diverse profiles, including from business, public administration, science, culture, citizen engagement, and civil society organisations.
For more information: