02 Jun 2021
EC and Breakthrough Energy Catalyst announce partnership to boost investment in critical climate technologies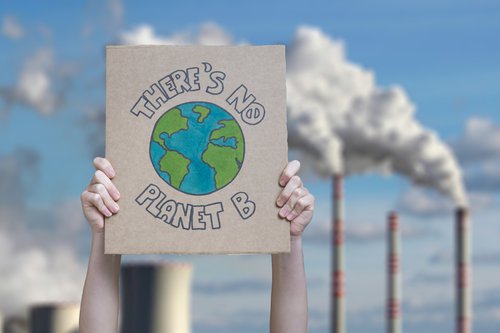 Commission President Ursula von der Leyen and Bill Gates have announced a new partnership between the European Commission (EC) and Breakthrough Energy Catalyst to boost investments in the critical climate technologies that will enable the net-zero economy. The partnership was presented on the occasion of the sixth Mission Innovation Ministerial meeting and aims to mobilise new investments of up to €820 million/$1 billion between 2022-26 to build large-scale, commercial demonstration projects for clean technologies – lowering their costs, accelerating their deployment, and delivering significant reductions in CO2 emissions in line with the Paris Agreement.  This new partnership intends to invest in a portfolio of high-impact EU-based projects initially in four sectors with a high potential to help deliver on the economic and climate ambitions of the European Green Deal:
Green hydrogen;
Sustainable aviation fuels;
Direct air capture;
Long-duration energy storage.
In doing so, it seeks to scale up key climate-smart technologies and speed up the transition towards sustainable industries in Europe.  
EU funding for the partnership is envisaged from Horizon Europe and InvestEU. The Breakthrough Energy Catalyst Programme will mobilise equivalent private capital and philanthropic funds to finance the selected projects.  The partnership will also be open to national investments by EU Member States through InvestEU or at project level.
For more information: