22 Oct 2018
EC and Australian Health and Medical Research Council sign new ERC initiative for researchers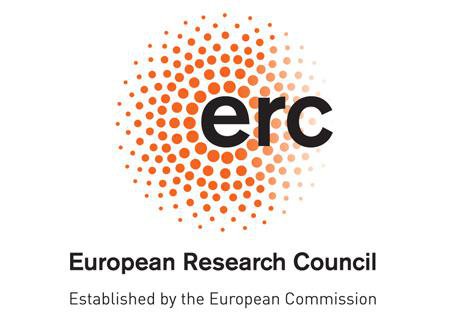 The European Union (EU) and Australia have launched a new initiative today to provide opportunities for top Australian researchers to carry out research visits with teams funded by the European Research Council (ERC) in Europe. The Australian National Health and Medical Research Council (NHMRC) is the twelfth research agency to take part in such an initiative, which is part of the ERC's international strategy.
The agreement, which was signed by an NHMRC representative for Australia and the EC ambassador to Australia on behalf of the EU, aims to help talented NHMRC-funded researchers to join ERC teams across Europe and enable the exchange of ideas and experiences in order to perform cutting-edge science together. It can be a single and long-term visit of up to 12 months or multiple short-term visits e.g. for joint experiments.
46 Australian researchers have so far been ERC grants across Europe under Horizon 2020. The grants are worth a total of over EUR 75 million, of which 25 are carrying out their blue sky research in the field of Life Sciences. In addition, it is estimated that around 300 team members of Australian nationality have been engaged in ERC-funded projects.
For more information:
Implementing Agreement between the European Commission and the National Health and Medical Research Council for National Health and Medical Research Council-funded researchers hosted by the European Research Council grantees in Europe