17 Jun 2020
EC amends H2020 work programme to support coronavirus R&I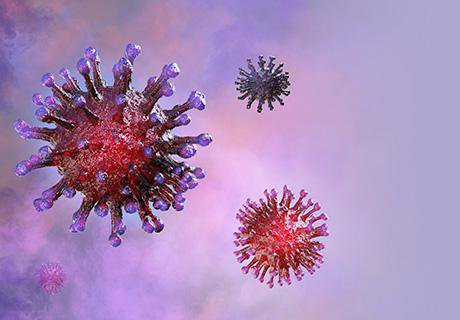 On 17 June 2020, the European Commission (EC) announced that it has amended the current Horizon 2020 work programme in order to support research and innovation to fight the coronavirus. At the launch of the Coronavirus Global Response initiative on 4 May 2020, the EC had pledged to to invest €1 billion from the Horizon 2020 into coronavirus research and is now implementing this commitment by updating the Horizon 2020 work programme.
The work programme update makes it possible to use €641 million, which is already part of the €1 billion pledge, through internal budget redeployment within Horizon 2020. The EC points out that the update uses budget not yet allocated in the Horizon 2020 work programmes as well as reflows from financial instruments.
Key actions enabled by this amendment of the work programme include:
€400 million under Access to Risk Finance for InnovFin Infectious Diseases Financial Facility, implemented by the European Investment Bank (EIB). This will enable the EIB to fund pre-commercial stage investments in the area of infectious diseases.
€172 million to fund additional research and innovation actions on the coronavirus pandemic and to extend promising projects already underway.
€50 million in additional support of the Coalition for Epidemic Preparedness and Innovation, notably to develop vaccines.
€15.5 million to set up a Population Health Information Research Infrastructure to collect and make available data that can support research and policy decisions.
€3.5 million for the deployment of innovative robotics solutions in healthcare.
In addition, to complement the funding of disruptive innovations on coronavirus already mobilised under the European Innovation Council (EIC)'s Accelerator, the EC states that proposals receiving the EIC's Seal of Excellence and the most promising ideas identified during the #EUvsVirus pan-EU Hackathon will be able to benefit from support and coaching via the EIC Business Acceleration Services and the EIC Covid-19 Challenge Platform.
For more information:
Coronavirus research and innovation