09 Nov 2020
EC advisors jointly provide recommendations on pandemic preparedness and management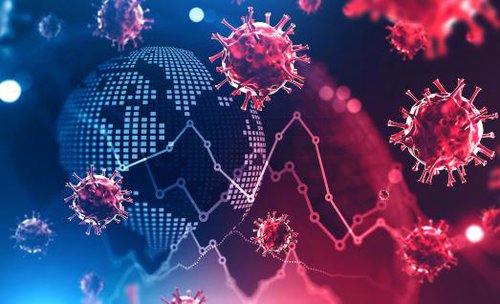 On 5 November 2020, the European Commission's independent Group of Chief Scientific Advisors, the European Group on Ethics in Science and New Technologies (EGE) and Peter Piot, special advisor to the President of the European Commission on COVID-19, communicated joint recommendations providing guidance on how to improve pandemic preparedness and management in Europe and beyond.
Their recommendations include strengthened European and global solidarity and coordination in governance, research and community efforts to improve pandemic preparednessand management, addressing all aspects and causes of such health crises in their complex interplay, from biomedical and health to social and environmental ones.
They shared their recommendations with President Ursula von der Leyen, Commissioner Mariya Gabriel and Commissioner Stella Kyriakides in a joint letter, with the intention to expeditiously inform the ongoing policy efforts in response to the COVID-19 pandemic. This advance communication of their recommendations will be followed by the publication of a Joint Opinion on 11 November.
The recommendations can be downloaded here: