30 Jun 2021
EC adopts first EDF annual Work Programme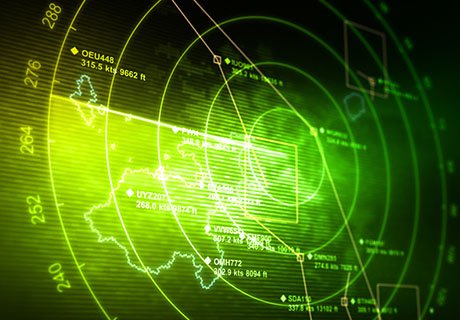 On 30 June 2021, the European Commission (EC) adopted a package of decisions supporting the competitiveness and innovation capacity of the EU defence industry. This includes the adoption of the first European Defence Fund (EDF) annual work programme, providing for the immediate launch of 23 calls for proposals for a total of €1.2 billion of EU funding in support of collaborative defence research and development projects. Furthermore, under the EDF's precursor programme, the European Defence Industry Development Programme (EDIDP), 26 new projects with a budget of more than €158 million were selected for funding. In addition, two major capability development projects received today a directly awarded grant of €137 million under the EDIDP.
During the first year, the EDF will co-finance large-scale and complex projects for a total amount of €1.2 billion. To finance this ambitious roll-out, the 2021 EDF budget of €930 million has been complemented with a 'top-up' of €290 million from the 2022 EDF budget. The EC announces that in the first year, the EDF will allocate around €700 million to the preparation of large-scale and complex defence platforms and systems such as next generation fighter systems or ground vehicles fleet, digital and modular ships, and ballistic missile defence. Around €100 million will be dedicated to critical technologies, which will enhance the performance and resilience of defence equipment such as artificial intelligence and cloud for military operations, semiconductors in the field of infrared and radiofrequency components.
The EDF will also increase synergies with other civilian EU policies and programmes, notably in the field of space (around €50 million), medical response (around €70 million), and digital and cyber (around €100 million). This aims to foster cross-fertilisation, enable the entry of new players and reduce technological dependencies.
The Fund will spearhead innovation through more than €120 million allocated to disruptive technologies and specific open calls for SMEs. It will foster game-changing innovations, notably in quantum technologies, additive manufacturing and over the horizon radar, and tap into promising SMEs and start-ups.
For more information: