25 Mar 2022
EBRA releases open consultation on the Shared European Brain Research Agenda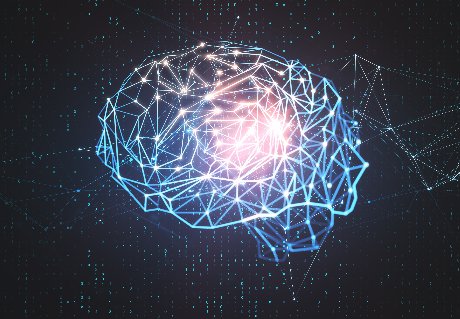 The European Brain Council (EBC)-coordinated EU project 'The European Brain Research Area' (EBRA) has launched an open consultation to receive input and gather the perspectives from the brain research community. Scientists, patients, caregivers, associations, industry, neurologists, psychiatrists, regulators, decision makers, politicians, funders from the national, EU and global level are invited to provide their contribution to a Shared European Brain Research Agenda (SEBRA).
Community response will provide direct feedback on the final content of SEBRA and ensure that all community perspectives are properly included in the document. Feedback will be analysed and fed into a section of the final document, which will be presented to the European Commission to highlight and attest the need for a brain health partnership.
The consultation is open until 30 April 2022.