23 Aug 2021
EARTO paper provides input to implementation of European Partnerships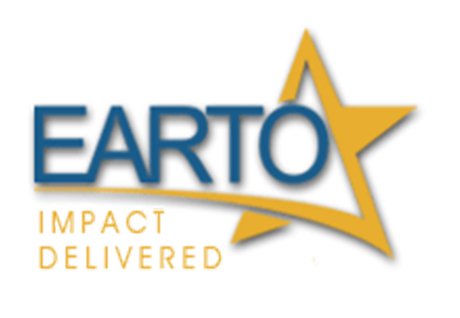 EARTO, the European Association of Research and Technology Organisations, has published an input paper with recommendations for the implementation of European Partnerships. Stating that Research and Technology Organisations (RTOs) have been active players in the different European Partnerships since their creation, EARTO points out that the implementation modalities for Partnerships need to keep enabling the participation of all types of actors, including non-profit organisations like RTOs and universities. EARTO therefore calls for the specificities of non-profit organisations to be better taken into account when designing those new implementation modalities.
In particular, EARTO makes the following recommendations:
In-kind contributions to operational activities (IKOP) should not be limited to eligible costs for non-profit organisations in Institutionalised Partnerships;
Direct costs for non-profit organisations should remain in line with the Horizon Europe programme's Regulation in Institutionalised Partnerships fully funded by the Union, and should not be reduced below 100% of direct eligible costs as an outcome of the IKOP requirement;
In-kind contributions to additional activities (IKAA) should be clearly defined with a wide scope and light reporting requirements, and streamlined for all European Partnerships;
European Partnerships should better address the whole TRLs scale with a forward-looking dimension (a key enabler would be to ensure the participation of the non-profit research performing sector into the Partnerships' Boards) and in any case the RD&I topics covered by Partnerships should also remain covered in other parts of Horizon Europe to avoid gaps;
To read the full EARTO input paper, click here.