26 May 2020
EARTO paper looks at security research in Horizon Europe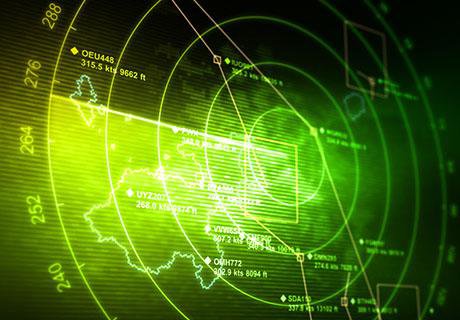 EARTO, the European Association of Research and Technology Organisations, has published a paper "Towards Horizon Europe: Bridging the Valley of Death in Security Research". The "valley of death" describes the missing bridge between the research and development of novel solutions and their market uptake.
The paper, which was produced by the EARTO Working Group Security & Defence Research, acknowledges the efforts already made by the European Commission in Security Research. The Working Group regards the new instruments under Horizon Europe such as the European Innovation Council (EIC) as useful to foster innovation ambitions. However, according to EARTO, to further maximise this, it is of utmost importance to better understand and consider the particularities of the Security Research process at the European level, and to strive for implementing appropriate supportive elements.
In its paper, the EARTO Working Group therefore makes six recommendations for bridging the "valley of death" in Security Research:
Actively promote involvement of all Security RD&I stakeholders in every step of the way (including during design phases).
Stimulate further participation and involvement of practitioners in Security RD&I projects in taking up and implementing results after (a series of) RD&I projects.
Implement a structured capability development approach at Member States level feeding into the research programming at EC level to address validated and broadly accepted practitioners' needs.
Allow for a sufficient duration of Security RD&I projects.
Actively promote a dedicated area within the publicly available EU Research Results Platform, containing all public Security Research projects' key exploitable results.
Lift the coordination of useful project interactions to DGs level rather than keeping it as agency level to allow further policymaking to draw from the learnings in the Security RD&I projects performed.
For more information: