07 Feb 2023
DG RTD launches new website on support for Ukraine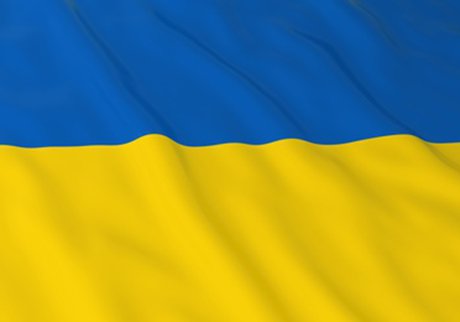 The European Commission has launched a new website which provides an overview of measures in R&I to support Ukraine. Dedicated initiatives are as follows:
MSCA4Ukraine (€25 million) offers fellowships to displaced researchers of Ukraine in EU and Associated Countries.
EIC4Ukraine (€20 million) offers financial support and advice to deep tech start-ups.
ERC4Ukraine offers over 500 vacancies linked to ERC grants available.
Research Infrastructure (RI) service providers in health, green, digital and frontier knowledge are encouraged to offer fast-track access to Ukrainian researchers.
EU Mission for Climate Neutral and Smart Cities: €5 million action will support peer-to-peer cooperation with the Ukrainian cities to help them integrate climate neutrality in local recovery plans.
Health scientists of Ukraine can apply for support under the Human Frontier Science Programme.
Call on Political Perspectives for the Eastern Neighbourhood and Western Balkans requires participation of at least one entity from Ukraine, Georgia or Moldova.
Excellence Hubs Initiative: Ukrainian entities are encouraged to apply for a 'mentoring scheme' on innovation.