12 Nov 2018
Court of Auditors publishes annual reports on joint undertakings in research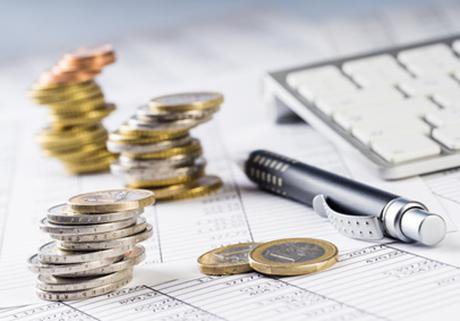 On 12 November 2018, the European Court of Auditors published the annual reports on the EU's eight joint undertakings in research. "Joint undertakings are important vehicles for cutting-edge research and innovation in the EU, as they seek to help ensure the global competitiveness of the European industry," said Ildiko Gall-Pelcz, the Member of the European Court of Auditors responsible for the audit. "Our audit for 2017 confirmed the positive results reported in previous years. However, we highlight some matters requiring further attention and indicate areas for improvement related to budgetary and financial management, internal controls, leverage of industry and research partners' contributions, as well as the European Commission's evaluations".
The total 2017 budget of the joint undertakings was €2.1 billion, or about 2% of the total EU budget. Their industry and research partners provide in-kind contributions by implementing their operational activities and cash contributions to their administrative and operational costs.
The reports can be downloaded here.