25 Sep 2019
Country Report on Austria's participation in P2P published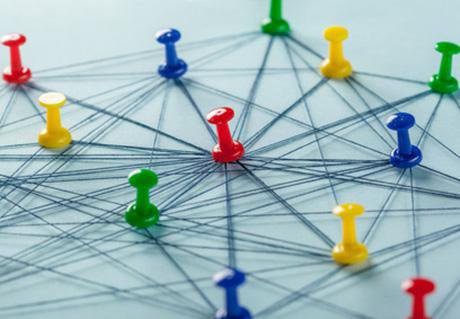 ERA LEARN has published a report which analyses the current status of P2P participation in Austria. The results show that Austria is among the most active countries in relation to transnational collaboration. The ERA Progress Report 2018 places Austria amomg the leading countries for Priority 2a (Transnational Cooperation) with a pronounced lead over the EU-28 scores especially in public-to-public partnerships. Even though Austria's investment into transnational cooperation has not increased significantly, it remains one of the highest in the EU.
In this report, Austria's performance is compared to the Netherlands, Denmark, Finland and Sweden. The selection of these countries is based on similar levels of total researchers, similar levels of gross expenditure on R&D normalised with the researchers' RTE and diverse levels of P2P involvement.
The analysis concludes that P2Ps are appreciated by Austrian researchers as an additional funding source, but also as a way out of the high level of competition under H2020, and at the same time a preparatory step for larger and more ambitious programmes such as H2020. Levels of appreciation may vary, however, depending on the research type and complexity of the instruments at stake, reflecting the different national funding and participation rules.