06 Oct 2023
Council approves renewal of EU-US Science & Technology Agreement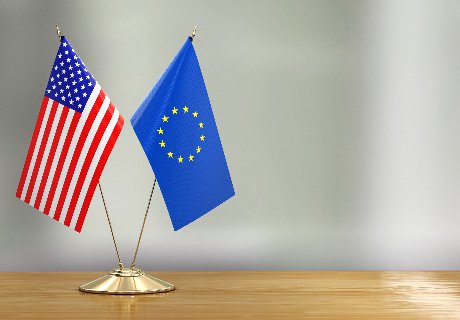 The Council, following the consent of the European Parliament on 13 September 2023, has given the final green light to a five-year extension of the EU-US Science and Technology Agreement. Since its inception in 1998, the strategic partnership for research between the European Union (EU) and the United States of America (US) has grown into a robust and enduring alliance.
This collaboration thrives on shared values and principles such as ethics, research integrity, transparency, openness, and evidence-based policymaking, which make EU and the US strong partners in the field of research and innovation.
Among non-associated third countries, the US stands as the most active participant in Horizon 2020 and Horizon Europe. Beyond bilateral cooperation, the partnership has played a pivotal role in supporting the creation and development of global research and innovation alliances such as the All-Atlantic Ocean Research and Innovation Alliance on marine research or Mission Innovation, a global endeavour focused on clean energy innovation.
For more information: