15 Nov 2022
Council and Parliament agree on EU budget for 2023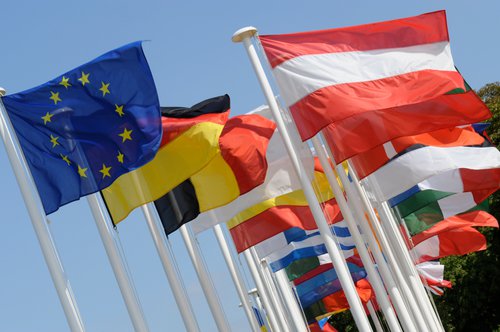 On 14 November 2022, the European Parliament and the Council of the European Union reached an agreement on the EU budget for 2023, based on a proposal from the European Commission (EC). The agreement is for commitments of €186.6 billion, and payments of €168.7 billion. Once adopted, the budget would allow the EU to mobilise significant funds to help mitigate the severe consequences of Russia's war of aggression against Ukraine in the country but also in the southern neighbourhood and Member States. It would also support the ongoing sustainable recovery from the coronavirus pandemic, and protect and create jobs. It would trigger further investments into a greener, more digital and more resilient Europe, while protecting the most vulnerable in its neighbourhood and around the world.
The agreement is as follows:
14.7 billion to support Europe's neighbours and international development and cooperation;
€1.5 billion for the Asylum, Migration and Integration Fund and €956.8 million for the Integrated Border Management Fund;
€3.0 billion for the Connecting Europe Facility;
€295.2 million for Military Mobility;
€3.7 billion for Erasmus+, as well as €332.8 million for the Creative Europe programme;
€62.9 billion in commitments to support the ongoing recovery by boosting investments in economic, social and territorial cohesion;
€53.6 billion for the Common Agricultural Policy and €1.1 billion for the European Maritime, Fisheries, and Aquaculture Fund;
€12.4 billion for Horizon Europe;
€602.8 million for the Single Market Programme;
€739.3 million for the EU4Health programme;
€1.5 billion under the Just Transition Fund and €755.5 million under the LIFE programme;
€309.9 million for the Internal Security Fund, €945.7 million for the European Defence Fund, and €157.0 million for European Defence Industry Reinforcement through Common Procurement Act.
Together with the budget for 2023, the EU institutions agreed to endorse the proposed amendments to the 2022 budget as tabled by the Commission earlier this year. The annual budget for 2023 will now be formally adopted by the Council of the European Union and by the European Parliament. The vote in plenary, which will mark the end of the process, is currently scheduled for 23 November 2022.
For more information: