05 Sep 2018
Council adopts position on 2019 EU budget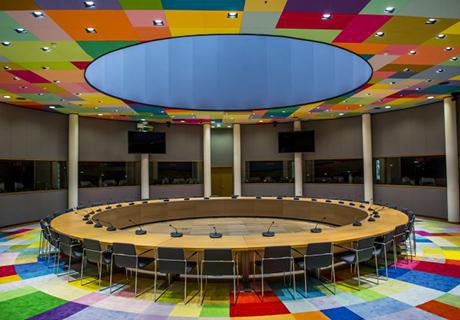 On 4 September 2018, the Council of the European Union adopted its position on the EU's budget for 2019, confirming the agreement that had already been reached at COREPER (EU ambassadors') level in July 2018. The Council's position amounts to a total of €164.1 billion in commitments and €148.2 billion in payments. This is an increase of 2.09% in commitments and 2.34% in payments compared to 2018.
The EU Research Framework Programme Horizon 2020 is among the areas which, according to the Council position, will receive increased support (+5.79%), as will the Erasmus+ programme (+10.37%), the Connecting Europe Facility (+26.46%), and the LIFE programme (+5.20%), as well as the field of migration.
As a next step, the Council Presidency (Austrian Minister of Finance Hartwig Löger) will present the Council's position on the 2019 EU budget to the European Parliament (EP) at its September plenary. The EP is expected to adopt its amendments to the Council's position on 24 October 2018. This will be followed by a three-week conciliation period from 30 October to 19 November 2018, in order to reach an agreement between the Council and the EP on the 2019 EU budget.
For more information: