18 Mar 2021
Council adopts InvestEU programme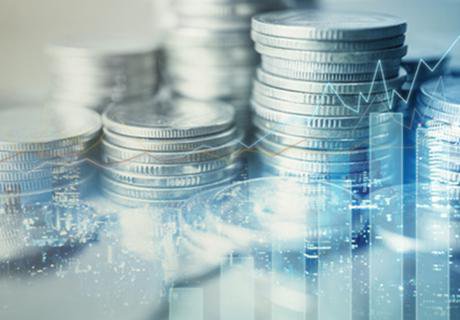 On 17 March 2021, the Council of the EU adopted the InvestEU programme which brings together various financial instruments currently available to support investment in the EU. Building on the European fund for strategic investments, it aims at mobilising public and private investment in the EU through an EU budget guarantee of €26.2 billion that will back investment projects of financial partners, such as the European Investment Bank Group (EIB), national promotional banks and international financial institutions.
InvestEU is expected to mobilise more than €370 billion of additional investment over the next seven years, contributing to the economic recovery and the EU's medium- and long-term policy priorities, including the green and digital transitions.
The EU budget guarantee will indicatively be divided between the four policy windows of InvestEU as follows:
Sustainable infrastructure (for instance projects in sustainable energy, digital connectivity, transport and circular economy): 37.8%
Research, innovation and digitalisation (for instance taking research results to the markets, projects in artificial intelligence): 25.1%
SMEs (facilitating access to finance for SMEs): 26.4%
Social investment and skills (for instance projects in education and training, social housing and healthcare): 10.6%.
The regulation establishing InvestEU is expected to enter into force at the beginning of April, after which the Commission will finalise the necessary procedures with the implementing partners. Companies and project promoters should be able to start applying for funding by mid-2021.