02 Dec 2020
Council adopts Conclusions on relaunch of ERA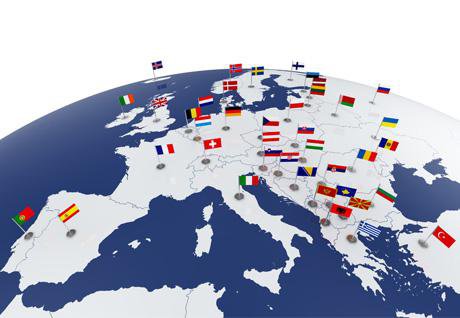 On 1 December 2020, the Council adopted Conclusions on a relaunch of the European Research Area. The Conclusions are based on the common credo of the 27 Member States and the Commission that the EU needs to step up its efforts for a joint European policy on research and innovation that is tangible, impactful and relevant for researchers, entrepreneurs and citizens throughout Europe. The Conclusions are closely connected to the Commission Communication "A new ERA for R&I" of 30 September this year. The Council welcomes this Communication as a core element for the ERA relaunch.
According to the Council Conclusions, In a strengthened partnership between Member States and Commission, concrete ERA actions shall be developed to improve framework conditions for research and innovation in Europe. These actions should have a strong focus on facilitating transnational collaboration, and on creating new and strengthening existing joint R&I initiatives, with a focus on imminent challenges such as the "twin transitions". For this purpose an "ERA policy agenda" shall be developed in the coming months, together with a "Pact for R&I" where commonly agreed values and principles shall be set out.
Researchers and their careers feature prominently in the Conclusions, including a proposed "European Competence Framework for Research Careers" and a focus on strengthening links between ERA and the European Higher Education Area. Strong emphasis is also put on further steps to enhance Open Science and to further develop the EOSC. The Conclusions highlight the importance of sustainable investment in Research Infrastructures, and reference is made to the ESFRI white paper "Making Science Happen".
The Council agrees that increased directionality should enable a more impactful contribution of R&I to the imminent societal and economic challenges, and that joint initiatives and partnerships should play an increased role. In this respect, the Council also highlights the issue of knowledge circulation and closer links to industry and the "New industrial strategy for Europe".
The Council also commits itself to developing concrete actions with regard to the innovation divide and the phenomenon of "brain drain", as well as on gender equality, and to aim at a strengthened partnership between the Commission and the Member States with regard to international cooperation in R&I.
The Conclusions can be downloaded here:
Council conclusions on the New European Research Area