18 May 2021
Council adopts Conclusions on European Universities Initiative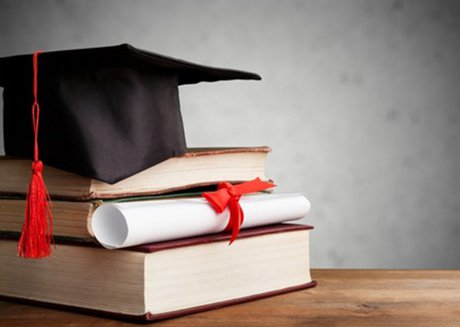 On 17 May 2021, the Council of the EU adopted Conclusions on the 'European Universities Initiative - Bridging higher education, research, innovation and society: paving the way for a new dimension in European higher education'. The European Universities Initiative was launched in 2017. In its December 2017 European Council Conclusions, EU leaders had called on Member States, the Council and the Commission to strengthen "strategic partnerships across the EU higher education institutions and [encourage] the emergence by 2024 of some twenty 'European Universities'". The European Universities initiative responds to this call.
Following two pilot calls in 2019 and 2020, financed by the Erasmus+ programme with top-up funding from Horizon 2020, 41 European University alliances - involving more than 280 higher education institutions - are being established. 'European Universities' comprise at least three higher education institutions from three EU member states or other Erasmus programme countries.
With their Conclusions, ministers encourage member states and the Commission to make sure that the initiative remains central to building a European Education Area by 2025, inspiring the transformation of higher education in the EU and helping to achieve the ambitious vision of an innovative, globally competitive and attractive European Education Area and European Research Area. Amongst others, the Conclusions invite member states to take advantage of all available funding possibilities; more cooperation between education authorities, higher education institutions and stakeholders to remove obstacles to European level cooperation; exploring the need for and feasibility of joint European degrees within the alliance of 'European Universities'; a stepwise approach to joint recruitment schemes for teachers and researchers, aimed at effective "multidirectional" and "balanced" brain circulation across Europe, associated with strengthened responsible research and teaching careers, particularly for young researchers.
In order to allow member states to monitor the development of the European Universities initiative, the Council asks the Commission to report back, by the end of 2021, on the main outcomes of the mid-term review of the first alliances.
For more information: