07 Jul 2020
CoR sets itself three priorities for 2020 - 2025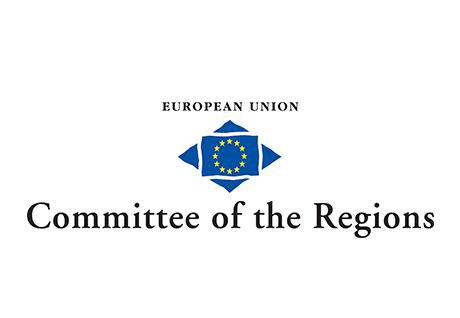 The European Committee of the Regions (CoR) has adopted a resolution defining its three main priorities for the next five years. The resolution was adopted on 2 July 2020 . The CoR's priorities aim at making the European Union more resilient, sustainable and cohesive, by strengthening the involvement of involving regions and cities in EU policy-making and implementation. The CoR defines its priorities as follows (quote):
Democracy and the future of the European Union: The first priority aims to bring the EU even closer to people with the help of regional and local leaders. All EU and national decisions should be taken as close as possible to citizens, in line with the subsidiarity principle. The Committee will also continue to push to ensure future EU legislation reduces administrative burden and implementation costs for regions, cities, towns and villages.
Building resilient local and regional communities: The second priority focuses on the current challenges villages, cities and regions face: managing the pandemic, and the green, digital and demographic transformation, including migratory flows. Successfully tackling these challenges is only possible if all of Europe's local communities become more resilient.
Placed-based EU policies: The third priority highlights cohesion as a fundamental value that needs to become the compass of all EU's policies. The lesson to be learnt from the COVID-19 crisis is that cohesion is more than just money: it is a value that leads sustainable economic growth, creates long-term quality employment and delivers place-based policies that meet citizens' needs (end of quote).
For more information:
CoR five-year priorities brochure