10 Dec 2020
CoR presents proposals to deliver the Green Deal at regional level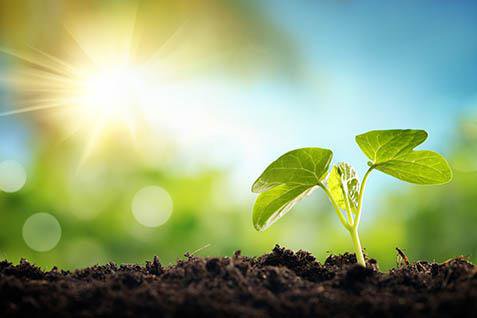 Ahead of today's EU Summit, the European Committee of the Regions (CoR) has put forward a series of proposals to deliver the Green Deal locally. According to the CoR's Opinion 'The Impact of Climate Change on Regions: An assessment of the European Green Deal', cities and regions demand to be at the core of Green Deal initiatives, calling for direct access to EU funds and a European Regional Scoreboard to assess their climate actions and impact. The Opinion was adopted at the CoR's December plenary session and includes recommendations on the three areas governance, funding and monitoring mechanisms. While agreement on the long-term EU budget, the recovery package and the 2030 target for reducing greenhouse gas emissions is still pending, local leaders warn further delays will jeopardise the COVID-19 economic recovery, severely affecting local and regional communities across the EU.

Amongst other issues, the Committee regrets that climate contributions by local and regional authorities are seldom reflected in national plans drawn up in the EU capitals. On monitoring, members recall that mechanisms and indicators are necessary to accurately assess the impact of climate change at the local and regional level, as well as to determine cities' and regions' achievements in reducing greenhouse-gas emissions and their contribution to the fight against climate change.

The Committee proposes launching a European Regional Scoreboard to provide evidence of the progress in implementing the Green Deal and recovery plans locally and calls for indicators regarding climate actions at regional level.
For more information:
CoR - press release

CoR Opinion: 'The impact of climate change on regions: an assessment of the European Green Deal'